About my blog
The aim of the ITD course (ID4220) at the Delft University of Technology is to provide Design For Interaction Master students with in-depth theoretical and practical interaction design knowledge to help develop future products based on user-product social interaction. ITD proceeds through a sequence of iterations focusing on various aspects of the brief and the design, and culminates in an experiential prototype.
This blog is managed by Walter A. Aprile: please write if you have questions.
Disclaimer
De meningen ge-uit door medewerkers en studenten van de TU Delft en de commentaren die zijn gegeven reflecteren niet perse de mening(en) van de TU Delft. De TU Delft is dan ook niet verantwoordelijk voor de inhoud van hetgeen op de TU Delft weblogs zichtbaar is. Wel vindt de TU Delft het belangrijk - en ook waarde toevoegend - dat medewerkers en studenten op deze, door de TU Delft gefaciliteerde, omgeving hun mening kunnen geven.
Posts in category
happy1
George Sand on Happiness
"One is happy as a result of one's own efforts, once one knows of the necessary ingredients of happiness — simple tastes, a certain degree of courage, self-denial to a point, love of work, and, above all, a clear conscience. Happiness is no vague dream, of that I now feel certain."
— George Sand (1804-1876)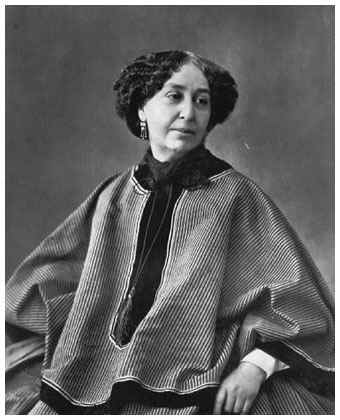 With these words we want to conclude our project and hope you (the reader) have enjoyed all that we did, if you have questions do not hesitate to contact us!
Yours happily,
Blogger on behave of Happy1.